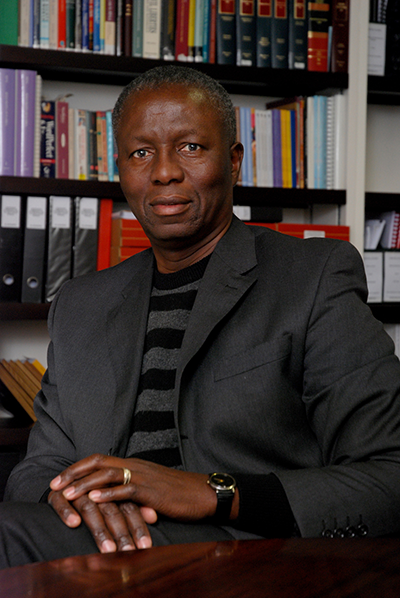 Invitation to the School of Law Webinar with Justice Moseneke, 20 October 2020 at 15h00 on Microsoft Teams
The School of Law will the Constitutional Court's former Deputy Chief Justice, Justice Moseneke, the event is scheduled as follows:
Date: 20th October 2020
Venue: Microsoft Teams
Time: 15h00 – 17h30
Topic: History, Law and Justice Related Themes
LINK: https://teams.microsoft.com/l/meetup-join/19%3ameeting_ZjU1OTYyMGMtYjQ1ZC00Yjc5LWJkNTYtY2NlZmY4ZmQ3MTBm%40thread.v2/0?context=%7b%22Tid%22%3a%22f38ba9d8554c-48a2-ae42-13b1e7f3c797%22%2c%22Oid%22%3a%22eb93739f-cd78-4e85-9033-c10aa167b14e%22%7d
For more information
Crystal Mokoena & Zama Mopai
Cystal.mokoena@univen.ac.za Zama.Mopai@univen.ac.za
Dean: School of Law, UNIVEN
Lonias.ndlovu@univen.ac.za
Description: South Africa's Constitution is celebrated as one of the best globally, and the Constitutional Court has been at the forefront of strenuous efforts at developing and shaping the country's constitutional jurisprudence since 1994. Several constitutional thematic areas have been addressed through case law but the journey to be travelled remains long and arduous. Notable areas include transformative constitutionalism, language, and access to education, environmental Justice, land and agrarian reform, and constitutional aspects of Commercial Law. Join Justice Moseneke, other judges, magistrates, and constitutional law scholars for an exploration of the current state of South African Constitutional Law viewed through the prism of transformative Justice, including:
– Justice Moseneke's career at the Bar, experiences on the bench, and a peek into his latest book;
– A jurisprudential journey through South Africa's transformative constitutionalism in the context of access to education, culture, environmental justice, land, and agrarian reform and commercial regulation; and
– Preliminary proposals for the further advancement of transformative constitutionalism beyond the Constitutional Court.
Our panel will also answer attendees' questions, so please submit your questions using the email address supplied.
This webinar is hosted by the School of Law at the University of Venda in collaboration with Pan Macmillan South Africa.