The University of Venda aspires to be at the centre of tertiary education for rural and regional development in Southern Africa.
Advance your career, pursue your passion and gain a higher qualification with our postgraduate qualifications
Post Graduate Registration Process
Take your career further with a master's degree or other postgraduate qualification
School of Law Doctoral Programmes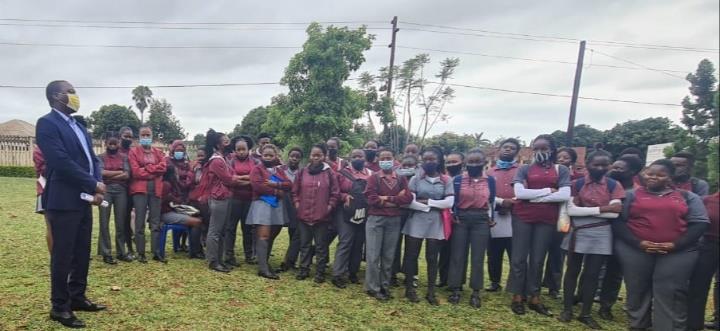 10 months ago
In the year 2019, the University of Venda (UNIVEN) Accountancy Department participated in transformation of the profession. Despite the COVID-19...
Read More
10 months ago
As we press on towards the implementation of the new strategy 2021-2025, we continue to do our best to engage...
Read More
Banking Details
Electronic Bank Transfer to Univen account:
Bank : ABSA BANK
Branch : LOUIS TRICHARDT
Branch Code : 334-149
Account number : 1 000 000 589
Deposits can be made at any ABSA Group Branch. Always quote a student number in the "reference" space provided on the deposit slip when making payment.
Contact the Student Finance Office
All student account enquiries and quotations for student fees can be made to the Student Finance Office.
Tel: +27 15 962 8467
Email: Tshima.Tshivhase@univen.ac.za