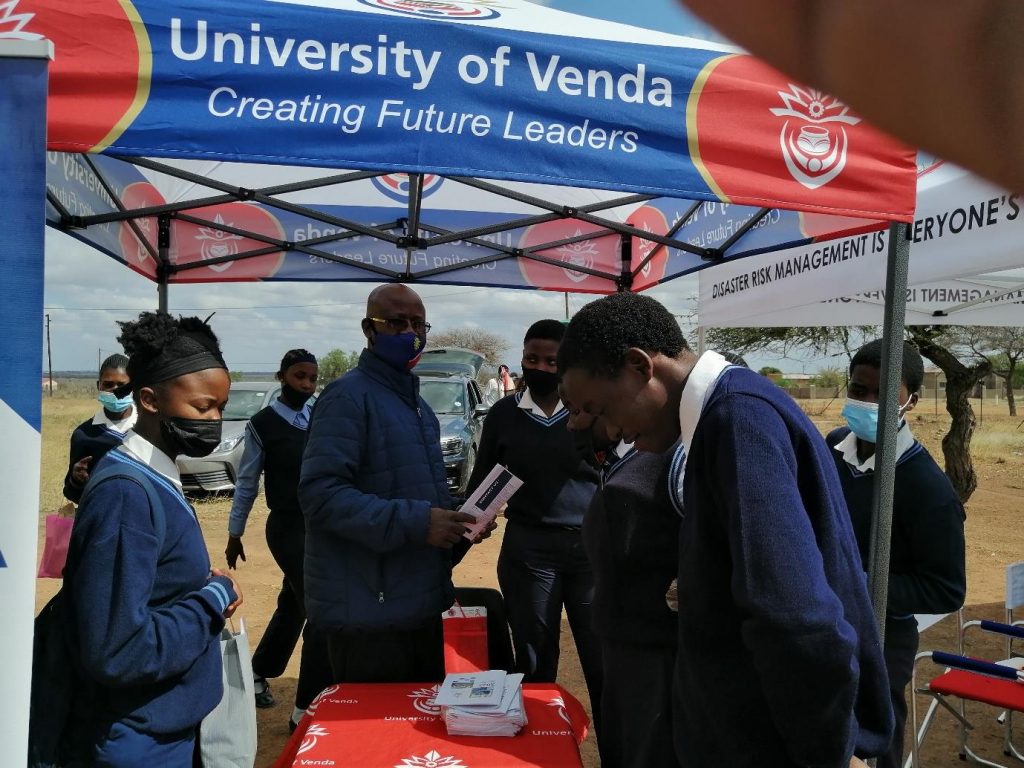 1 day ago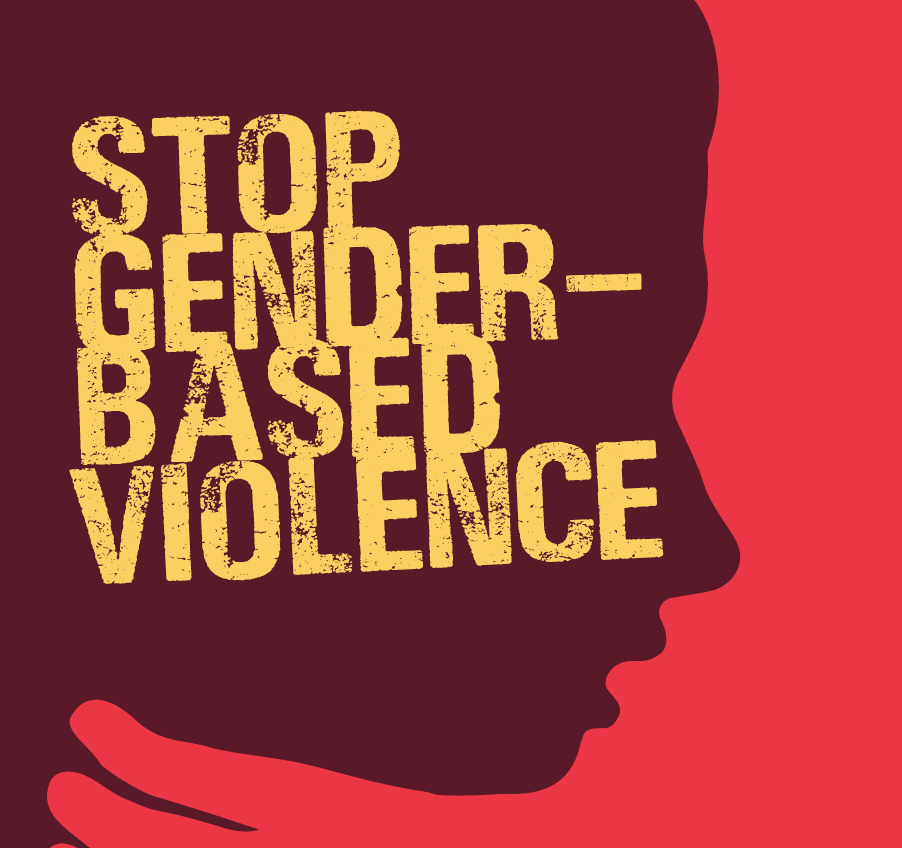 5 months ago
In November 2020, a case of assault was reported by a female student to the University management. Due to the...
Read More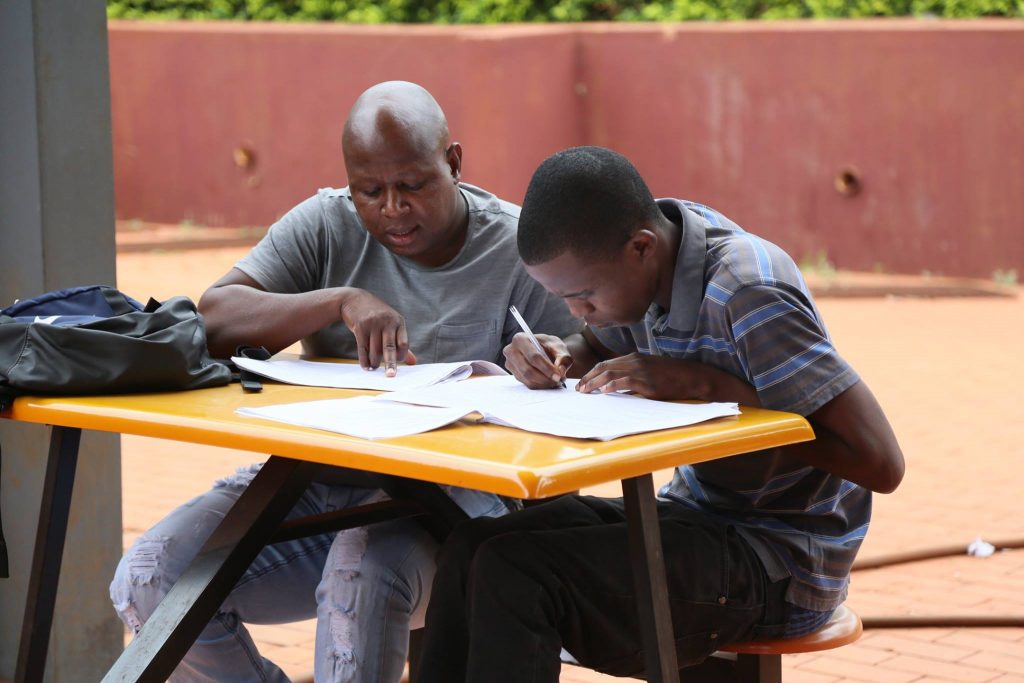 March 27, 2020
CENTRE FOR HIGHER EDUCATION TEACHING AND LEARNING (CHETL) ACADEMIC DEVELOPMENT (ADU) and E-LEARNING UNITS Sustaining Quality Teaching and Learning in the...
Read More
Graduating soon?
If you're intending to graduate this year, refer to our graduation portal for everything you need to make sure things go smoothly.
Emergency Numbers
Security Control Room
015 962 8603 / 8193 / 8120
Ambulance
+27 15 962 5461 / 015 962 9152 / 079 901 9305 or WhatsApp 081 463 0343
*57014 Speed dial (landline)