University of Venda Student Portal
Director: Student Affairs
Office of the Director Student Affairs
Tel: (015) 962 8506/8319
Fax: (015) 962 8379/ 8028
E-mail: Affairs@univen.ac.za
Ms FS Nemaxwi
Executive Secretary: Student Affairs
Phone: 015 962 8319
Email: Faith.Nemaxwi@univen.ac.za
Welcome to the University of Venda, the university has established itself as a national asset through its niche on problem oriented, project based curriculum with a strength in nurturing under prepared students into nationally competitive graduates. Enrich your experience while you're at Univen! We are here to help you succeed and pursue opportunities that interest you. Connect with other students, navigate your academic pursuits, work on cool projects, start a club, and balance your studies with your social life.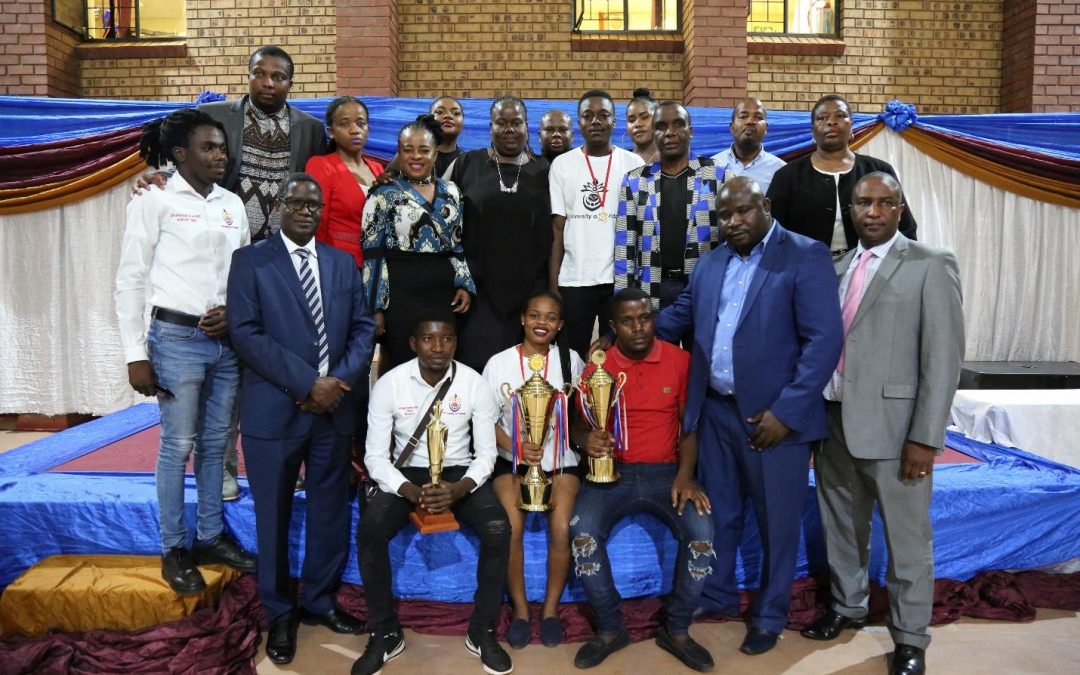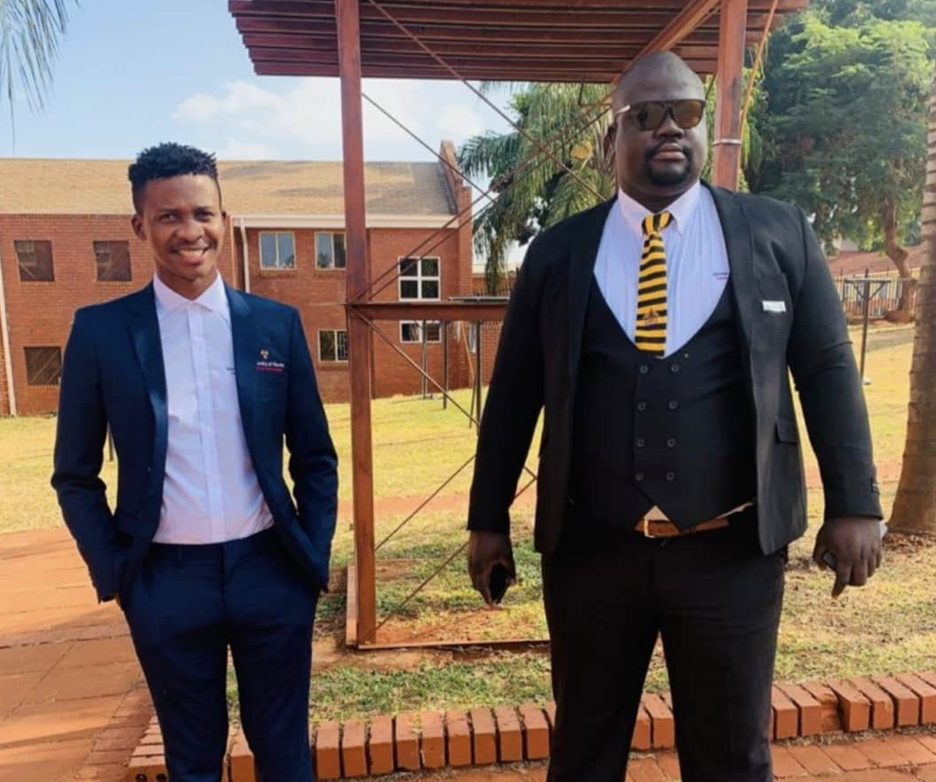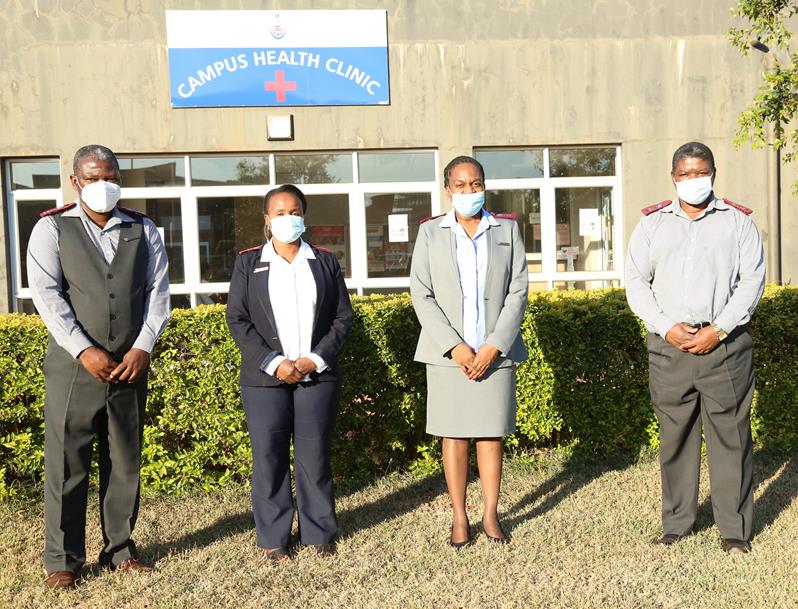 What undergraduate programs can I study?
How to Apply?
Current Students
Student Life at Univen
What professional and graduate programs can I study?
STUDENT SPACES, PLACES & SERVICES
Upcoming Events and Academic Calendar