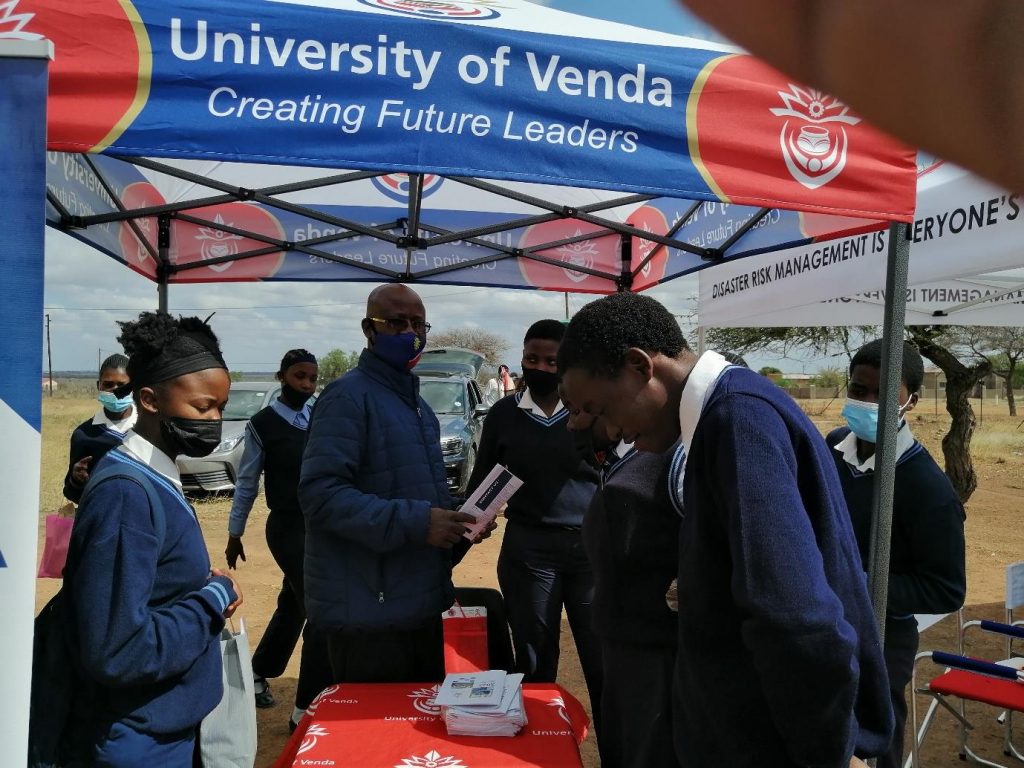 3 days ago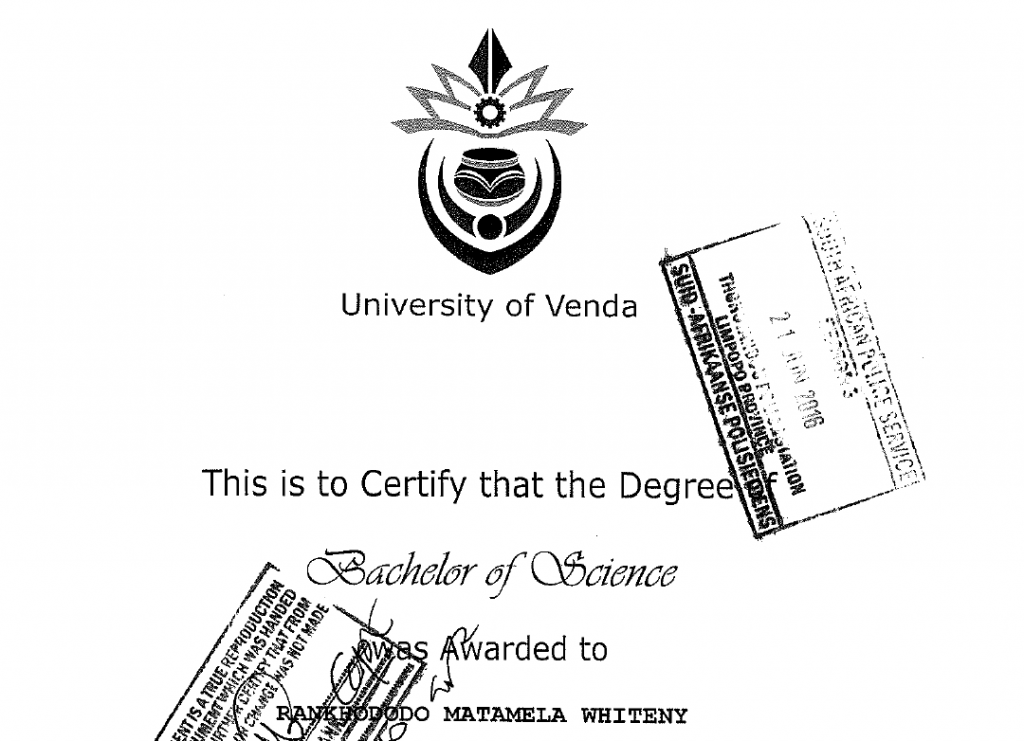 September 16, 2020
Procedure to be followed by graduates on the issuing of certificates (June 2021 graduation) Graduates should complete the Confirmation address...
Read More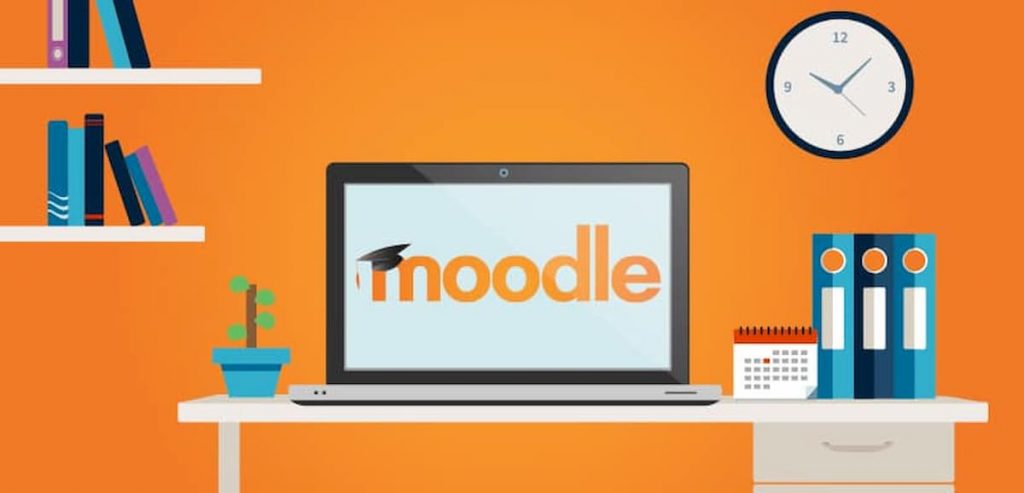 1 month ago
Dear student You are invited to Moodle training. The following will be taught during the training: 1.1. Introduction to Moodle....
Read More
Graduating soon?
If you're intending to graduate this year, refer to our graduation portal for everything you need to make sure things go smoothly.
Emergency Numbers
Security Control Room
015 962 8603 / 8193 / 8120
Ambulance
+27 15 962 5461 / 015 962 9152 / 079 901 9305 or WhatsApp 081 463 0343
*57014 Speed dial (landline)