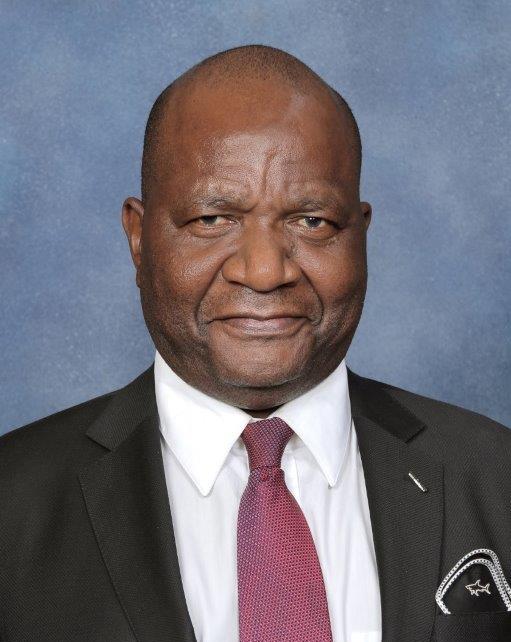 8 months ago
On Thursday 26 November 2020, the University of Venda (UNIVEN) Council appointed Advocate Edward Lambani as the University Registrar. Adv...
Read More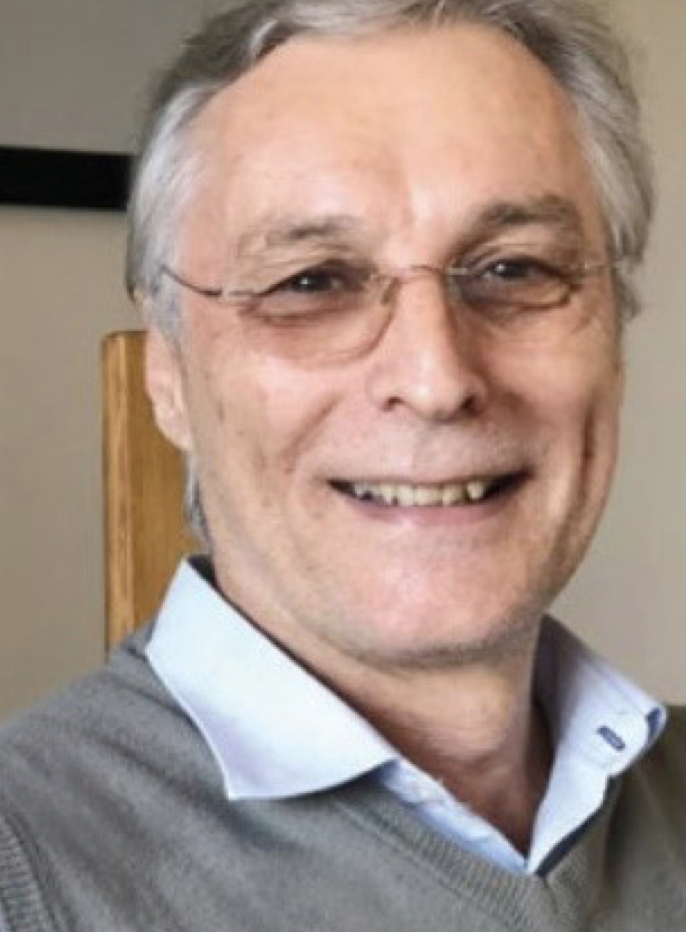 3 months ago
The presentation is aimed at providing a case study on the approach followed by the Nelson Mandela University towards balancing...
Read More
Graduating soon?
If you're intending to graduate this year, refer to our graduation portal for everything you need to make sure things go smoothly.
Emergency Numbers
Security Control Room
015 962 8603 / 8193 / 8120
Ambulance
+27 15 962 5461 / 015 962 9152 / 079 901 9305 or WhatsApp 081 463 0343
*57014 Speed dial (landline)